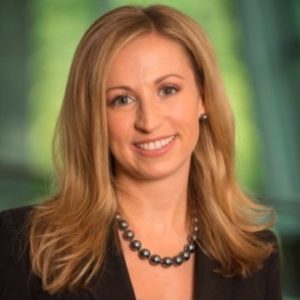 Jill DeCoste is principal at Quench Collective, LLC. As an event strategist and communications professional, Jill merges creativity with expertise in marketing, trend-hunting, brand-building, and content creation for an exceptional client experience.
"Our goal is to provide clients with an unmatched one of a kind service and execute on concepts and ideas they never imagined," says Jill.
Quench's clients range from small startups to global brands in a wide range of industries, including science and technology, private equity, luxury goods, pharma and continuing medical education (CME), and music/entertainment/nightlife. Currently, Jill is looking for expertise to help in further developing and pitching Quench.
Jill received a B.A. from Lasell College, and an M.S. in Advertising from the Boston University School of Communications. She has held creative and marketing roles at the leadership level with such companies as MilliporeSigma, Adidas, Kinetix Group, and Rounder Records. Known for a track record of building and managing highly loyal and motivated teams, Jill is skilled at building strong relationships with clients, as well.
Outside of her professional life, Jill enjoys spending time with her husband, Aaron; her three daughters, Kennedy, Alex, & Emme; and dog Ella. In any leftover free time she enjoys running, spinning and yoga.
As least favorite foods go, ketchup is at the top of Jill's list (or the bottom, depending on one's perspective). And as a kid, says Jill, "McDonald's meant McTears."