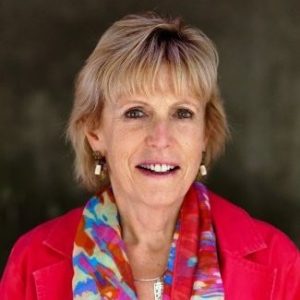 Nancy Settle-Murphy specializes in providing virtual, global, and cross-cultural teams with the tools to optimize their performance together.
Her organization, Guided Insights, provides customized facilitation and training services that help widespread and diverse teams improve their collaboration and communication skills to work together more effectively. Nancy and Guided Insights also teach their clients the skills they need to facilitate great meetings and collaborations themselves, whether in person, virtually, or in combination.
With each training experience Nancy delivers, she carefully considers the unique needs, challenges, and cultural composition of her client team or organization. Her book, Leading Effective Virtual Teams, is full of practical tips and tools to apply to real-world situations.
"Navigating through cross-cultural tripwires and working across time zones is a special area of focus," she says.
Nancy also volunteers with criminal offenders as part of Communities for Restorative Justice. This non-profit organization brings together the stakeholders in a crime — both victims and offenders — so that they can be empowered to heal each other, themselves, and their community. Read more about restorative justice here.
For her Treehouse ASK, Nancy would like a business "thought partner" to bounce ideas off of, and to help brainstorm solutions to challenges — usually relating to organizational dynamics or complex client assignments. Nancy would be happy to do the same in return.
Though Nancy excels at using creative virtual solutions to bring far-flung teams together, she would like to keep her distance from the durian, her least favorite food. Could anyone blame her?