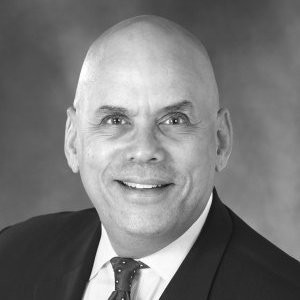 It was recently said that "Not everyone can be Alan Bell." Alan does it well, however.
Alan is a financial advisor at Edward Jones, where he helps his clients — businesses, organizations, families, and individuals — to achieve their financial goals. His areas of specialty include working with individuals and families to invest and plan for a comfortable retirement; and advising administrators of business retirement funds such as 401(k), 403(b), Defined Benefit, and profit sharing plans.
Alan is generous with his expertise when fellow financial advisors consult with him. Most recently, he helped a financial advisor navigate long-term care options for a client.
With a B.A. in Political Science from Northeastern University, and a M.Ed. in Educational Policy from Harvard University Graduate School of Education, it makes sense that Alan founded and was President of Bell Associates, an applied social research firm with offices in Washington, D.C., and Cambridge, Massachusetts. Serving Federal, state, and local government agencies and academic institutions, Bell Associates is perhaps best known for the USDA Food Guide Pyramid Project.
Alan considers his high school football coach from Classical High School in Providence, Rhode Island, to be his mentor. His coach, says Alan, motivated him to "help recruit minorities while maintaining high graduation rates, the genesis of what is now known as 'The Brotherhood.'"
A Treehouse ASK is for leads for his financial services, particularly people considering retirement planning, as well as administrators of 401(k) plans.
Depending on how well you know Alan, it may or may not surprise you to learn that Alan has been a reiki master teacher since 1999.
In his spare time, Alan is a DJ and does events, retreats, and celebrations in various locations in the U.S. It was also discovered that Alan is a baker of pies. You will, however, never catch him making a zucchini pie; zucchini is his least favorite food.