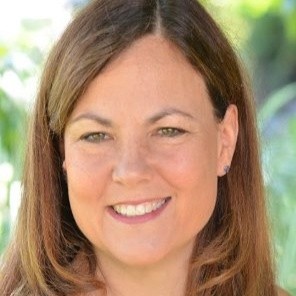 Linda is an MIT-trained innovator who has brought a range of products and technologies from concept to market. Among her achievements in this area are an intra-operative ultrasound transducer, a gas pipe inspection system, and a truck suspension system.
Passionate about inventing, Linda's areas of interest are tough tech (including gas line inspection, Bose systems, and vibration that harms the spine).
Currently, Linda is looking for opportunities to support early-stage technology companies. She is consulting as well as taking on her own fun project of developing a novel way to store, measure and cut butter and other sliced foods (www.cutterjacks.com). She hopes you can help support her crowdfunding campaign coming this spring.
Linda attended the November 19th Treehouse luncheon at Summer Shack in Cambridge. Though it's clear she has a passion for a number of pursuits, she has shared with the others present that she passionately dislikes baked beans.