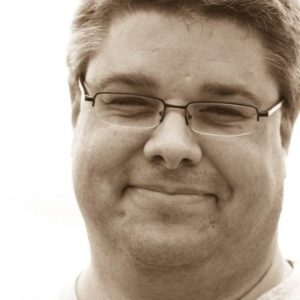 Angel investor and entrepreneur Andrew (Andy) Payne has founded, co-founded, or funded a number of successful ventures in the technology, electronics, e-commerce, and multichannel marketing spaces, among them Lookery, care.com, and Pebble (acquired by FitBit).
Included in the companies and projects for whom Andy has been either advisor or board member, are Kayak (acquired by Priceline), HubSpot, Mapkin (Acquired by Mapquest/AOL/Verizon), and CloudSwitch, as well as others. One of his recent ventures was FanSnap, a ticket search engine he co-founded, that provides ticket marketplaces and broker ticket sites for live music events.
Andy has a background in engineering (he has a B.S. in Electrical Engineering from Cornell), and though his career, as he puts it, "has drifted away from hands-on electrical engineering, I still know what a Smith Chart is and (mostly) how to use one."
Evidence of Andy's engineering skills and knowledge is, in fact, visible throughout his list of achievements. In addition to the above, he is an inventor on 23 patents, with more than 20 technology- and e-commerce-related patents pending. Andy also shares what he knows as a guest lecturer at institutions that include the Harvard Business School, Brandeis University, Olin College, and MIT.
When asked what inspires him, Andy said, "In today's climate, I've found myself inspired with folks that conduct themselves with grace, honor, and integrity, even if I disagree with them. (Examples: Obama, McCain, Colin Powell)."
To read more about what Andy Payne writes, does, and thinks, and to get in touch with him, check out his blog.