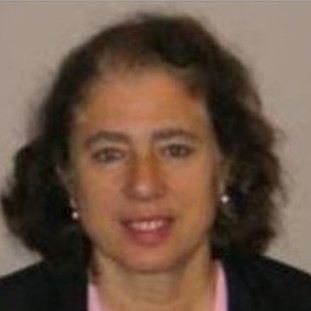 As a senior technical writer and webmaster at MIT Lincoln Laboratory, Mary Mady designs and develops internal policies and procedures and documentation for engineers and other technical professionals.
In her more than 20 years in the profession, Mary has combined her writing expertise with her skill at interpreting complex technical information to produce a variety of product specifications and building construction specifications, user documentation and training materials, marketing pieces, and web content.
For nine years, Mary was also an adjunct professor at Middlesex Community College, where she taught English Composition.
Mary is a real estate investor, as well. She has renovated, landscaped, and sold several residential buildings in Massachusetts and currently owns several single-family rental homes in Pennsylvania through her company, Argyle Properties, LLC.
Mary has an MSW in Community Organization and Social Planning from the Boston College School of Social Work. She earned her B.A. in Teaching English and French from Barrington College.
Regarding this Treehouse member's food dislikes, Mary, professional writer that she is, writes off green beans–they are her least favorite food.
Mary enjoys hiking and cross country skiing, and is a Class II whitewater canoeist. She also loves to garden. Her gardens have been featured in garden tours, and she has won prizes for her miniature dollhouse gardens.