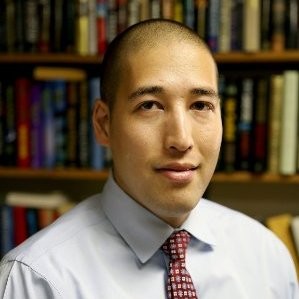 Attorney and U.S. patent agent Dan Tesler practices law on the North Shore at his law offices in Beverly. Focusing on patent and trademark law, Dan represents inventors in the electrical, mechanical, and medical device fields. He also works in other areas of law on a case-by-case basis, and is licensed to practice in both Massachusetts and Maine.
One Treehouse ASK is for North Shore Businesses who need patent help.
Dan draws on his combined background and training in Law, Finance, and Mechanical Engineering not only to represent his clients, but also to provide invaluable mentoring as a volunteer at Young Entrepreneurs Academy (YEA). The organization, which has locations across the U.S., guides students in grades 6 through 12 in their development as successful entrepreneurs. YEA offers a year-long program that supports and mentors students through the process of generating business ideas, writing business plans, pitching to investors, and launching their own businesses.
In addition to Dan's Legal training (he earned a Juris Doctor from Northeastern University School of Law), Dan has a Master's in Finance from Harvard University, which he earned while on active duty with the U.S. Coast Guard. Dan also earned a Bachelor of Science in Mechanical Engineering from the U.S. Coast Guard Academy.
Dan served for more than five years in the U.S. Coast Guard, spending considerable time on two Coast Guard ships as a shipboard officer. While completing his cold weather training in Alaska with the Coast Guard, Dan learned another skill that would prove useful throughout his life: the ability to sleep anywhere.
Dan was diagnosed with brain cancer 11 months ago. He is currently taking an experimental medication. For his other Treehouse ASK, Dan is seeking advice and suggestions related to this.