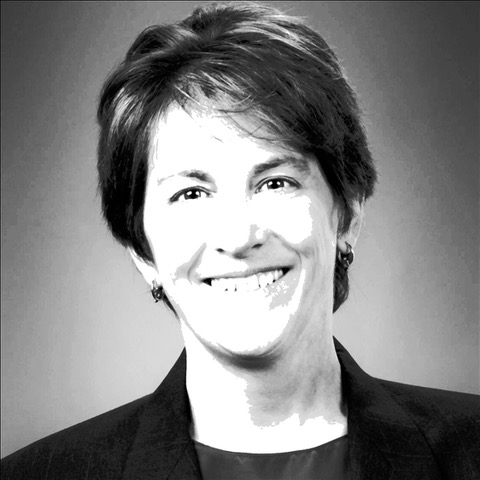 "If you are making decisions without thinking about taxes, then you are likely to make a tax mistake."
Beth Logan knows that thinking about tax season shouldn't start in January, when the tax forms are mailed.
"Most people make their biggest tax mistakes between May and December because most people aren't thinking about taxes from May to December."
As an Enrolled Agent and small business marketing consultant for Kozlog Enterprises, Beth not only helps individuals and small businesses prepare their tax returns, she helps them year-round, to plan for their taxes.
"An important part of a successful business or a successful career," she says, "is understanding the tax implications of different decisions and activities."
So, what, exactly, is an Enrolled Agent? An Enrolled Agent, or EA, is licensed through the U.S. Treasury Department to not only prepare tax returns and advise small businesses and individual taxpayers, but also to represent them before the IRS. Beth's career as an EA is one of her passions.
Beth is also passionate about writing, and has written a number of publications. Her most recent book is Divorce and Taxes after Tax Reform.
In addition to being an EA, Beth has a strong background and interest in marketing and entrepreneurship. Her Treehouse ASK is for participants for EforAll.org, an organization that aims to revitalize mid-size cities through its support of entrepreneurship.
Beth has mentioned that she is not fond of mint coconut cheesecake. For someone who works with solid information, this is understandable. The seemingly conflicting combination of flavors in such a dessert does seem to give mixed messages.