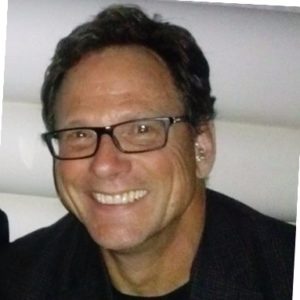 Fred Bement is a Regional Director at Securonix, where he leads sales as well as business and partner development for New England, upstate New York, and eastern Canada.
Securonix leads the industry in security analytics — predicting, detecting, and managing insider threats, cyber threats, and fraud incidents for its clients.Fred works to make a difference for his customers' cyber well-being, by using behavior analytics to cost-effectively provide them with next-generation information security solutions that protects their reputations. Though he is passionate about revenue generation ("It's "the lubricant that makes companies run"), Fred cares deeply about making a difference in ways that transcend what can be measured each quarter.
One of the ways Fred tries to make a difference beyond quarterly benchmarks is via his passion for music. As a harmonica ("harp") player, he currently plays in "two and ½" bands. The music they play spans reggae, R&B, Americana, soul and blues. And from 1973 to 1980, Fred was a club DJ in Boston, which culminated with him as an on-air personality at WBOS, all while pursuing his BSEE at Northeastern University (where he graduated with honors).

Fred's Treehouse ASK is for a Board of Advisors role for a B2B IT or information security company. He also seeks a lawyer to help with the situation of a personal loan that was defaulted on by a party located in New York.
Though it's a good bet that Fred can play "Cantaloupe Island" on the harmonica, he has also made it known that he does not like all melons — namely honeydew melon.